Related Pages
Date for your diary...
Welcome to Primary 2
Ms Ogston
Our topic is Communication in the Past
11.3.20: The whole school dressed up for World Book Day last week, as we celebrated books, reading and all things literary.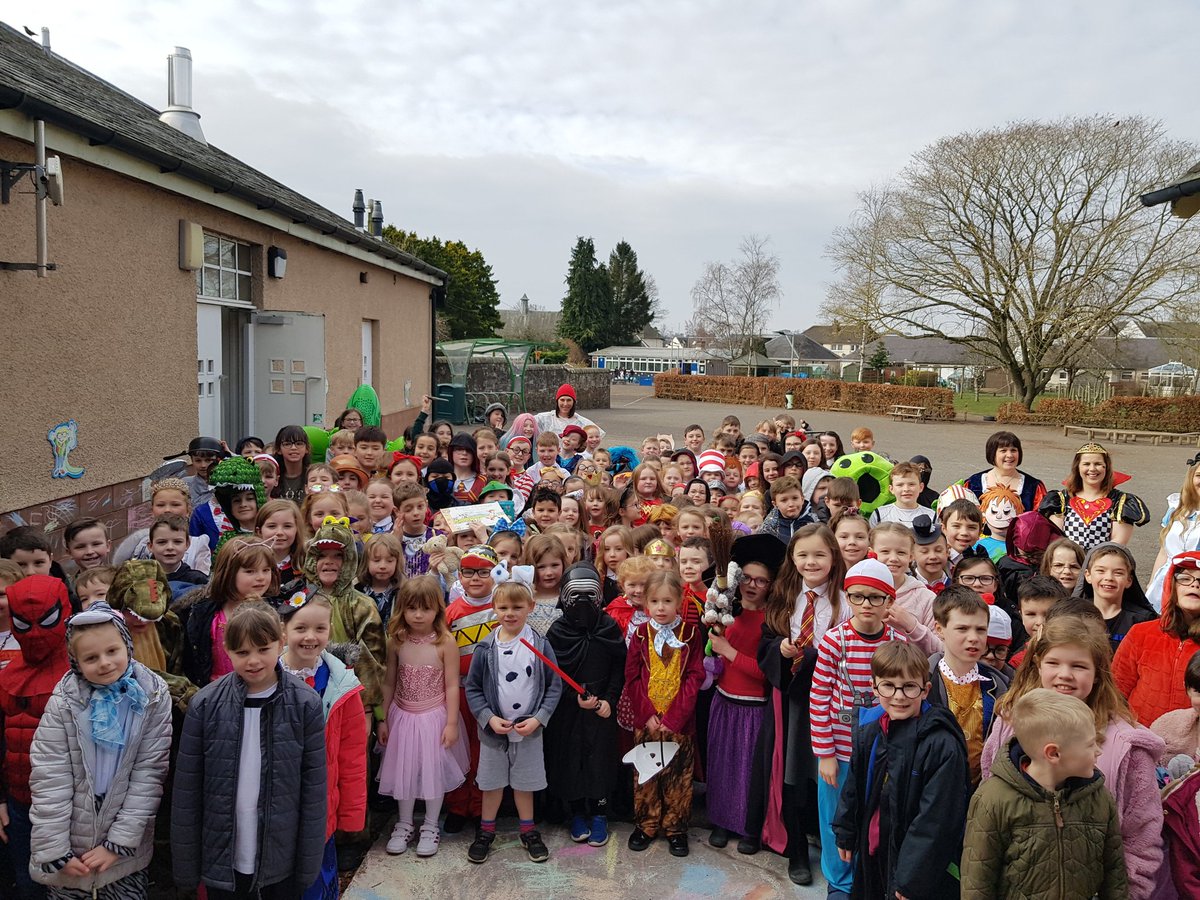 4.3.20: Primary 2 is starting a history topic of Communication in the Past, and will be doing a Learning Assembly about it later in the term. The class have also been using Bee-bots to work on their technology and directional skills. They are also useful for learning to follow a set of instructions.
The children have finished working on writing instructions, and are now moving on to writing stories. They are also doing a lot of Active Literacy. In Maths, the class have been learning about angles and symmetry.
The children have been learning the Easter story, and have also been doing Bounce Back on a Wednesday afternoon with Mrs Cant. They have also been learning parts of the body in French.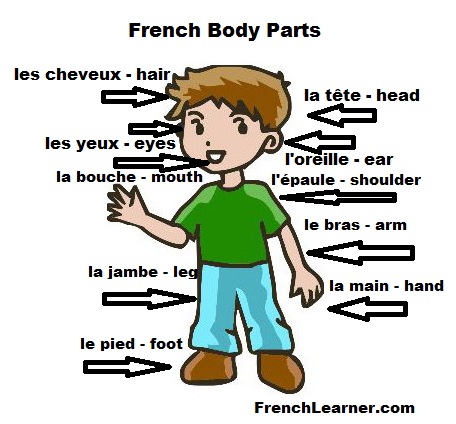 29.1.20: P2 have been given a free signed book by the author Alan McClure, as well as free bookmarks. The book is called "Callum and the Mountain", and we look forward to reading it together in class.
We continue our Scotland topic, and have been looking at atlases to get a sense of where places in Scotland are, and Scotland's place in the world.
18.12.19: P1s, P2 and P3 Christmas Party
P1s, P2 & P3 Christmas party, musical statues professionals! #Christmas2019 #christmasparty pic.twitter.com/Nxr81xEK5c

— Dunbarney Primary Sc (@DunbarneyPS) December 18, 2019
18.12.19: Here is the YouTube video of the fantastic P1 and P2 Nativity this year, Christmas Counts:
27.11.19: Joshua and Kyran talked today about what P2 have been learning recently. The class have been joining the P1 classes for lots of Nativity practices. The P2s will be the backing singers, while the P1s will be acting in the show. The children are also learning to use See Saw at the moment. All the children enjoyed getting Book Bags for Book Week Scotland last week, as well as visiting the travelling Book Fair. Those children who ordered books should be getting them at the end of this week. The class have been working on their WOW words in their Big Write, and writing about why books are important. They have also been learning about St Andrew's Day, as that is coming up at the weekend. In French, the children have been learning to name animals.
13.11.19: Emily B and Ben were talking today about what P2 have been learning recently. The children have been learning about different types of houses, and could name bungalow, cottage, flat and mansion (Ben would like to live in a mansion). The class have also been for a walk around the village to look at the different types of buildings. They have been doing computer work with Mrs Cousland, who is a parent helper (thank you). In Maths, they have been learning about tables, charts, graphs and tally marks, while in Art, with Mrs Cochrane, they have been painting leaves for Autumn and also making poppy pictures for Remembrance Day. P2 have now finished their block of Forest Schools, but had a wonderful time when they were in the woods, working on their literacy skills, STEAM skills, teamworking and co-operation.
30.9.19: Emily H and Joshua chatted today about what P2 have been doing recently. The children have been learning about the different parts of a church, and tomorrow they are visiting the Bridge of Earn church where Mr Wilson is going to show them round. Today, the children have been doing French with Mrs Campbell, learning greetings. In Maths they have been adding and subtracting, and in PE the have been improving their ball skills.
25.9.19: P2 had their first trip to the woods today. The children worked with partners and had to colour match natural materials to a colour chart as a starter activity, then collected items they found on the forest floor and made a picture out of them.
4.9.19: Matthew and Molly chatted today about what P2 have been learning. They were keen to talk about their French learning the children have been practising greetings such as "bonjour", "ça va?", "comme ci - comme ça". The class have been drawing up their Class Charter,doing their "Beat That" in Maths, and have been doing their reading in groups. The class topic is Woodlands, and Matthew and Molly were talking about animals which are nocturnal, which they knew means they come out at night, such as hedgehogs, owls and badgers. In Art yesterday with Mrs Cochrane, the children drew owls with oil pastels, which they will be colouring in next week. In PE, with Mr Marshall, they have been throwing and catching with balls and beanbags.
Please label all your child's school uniforms, coats and PE kit. PE will take place on a Thursday, with Mr Marshall, our PE specialist, and with Ms Ogston on a Monday. Art will be with our specialist, Mrs Cochrane. Homework will be handed out on a Tuesday, and should be returned the following Monday (or earlier if completed). It would be helpful if you could discuss lunch choices for the day with your child each morning, so that the children know what to pick from the menu when it is their turn.
Please make sure that your child brings a water bottle to school each day containing fresh water (no juice), as well as a snack, with only fruit for snack on a Friday as this is the whole school's "Fruity Friday".
Please bring in an old, named, shirt for art, to be kept in school.